Nutrition for Gestational Diabetes
Learn how to achieve nutritional balance and improved blood sugar management for a healthy pregnancy. Price includes sales tax.
Elissa Lueckemeyer RDN, LD
The RESET Membership
Continue your progress with ongoing access to our video library and routine live coaching with a dietitian. For RESET Alumni Only.
The RESET Program
End diet cycling forever by eating smarter, not less and building better habits for lifelong results. Price adds sales tax to original pricing of $595. 10 week online group program
Elissa Lueckemeyer RDN, LD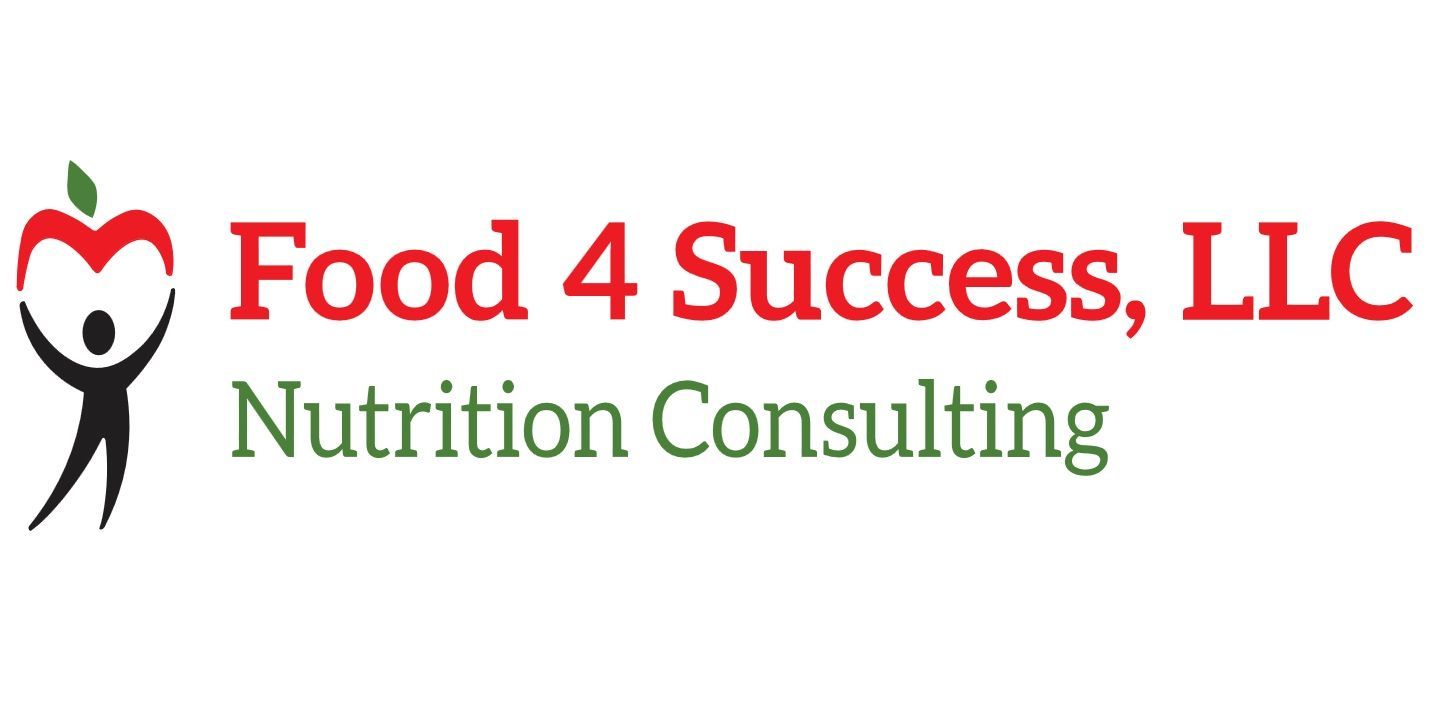 Contact us
2115 Stephens Place Suite 400B
New Braunfels, TX 78130
Elissa@food4success.com
210-439-1714
Quick links
Connect with us
Facebook

Twitter

Linkedin

Instagram

Pinterest
Created with